Our Spark
Our story begins in 1990 with Amer Khadra and Walid Lyan– perfect strangers at the time – attending the same university in Boston. The date year is significant as it coincides with the signature of the Convention for the Concrete Implementation of the Schengen Agreement signed 5 years earlier between Germany, France, Belgium, Luxembourg, and the Netherlands. The news event revitalized the topic of Abolishing Borders on a Global Level within the student body, in which the dominating opinion was, as always in such venues, somewhat romantic in nature:
"Down with all borders! Freedom of movement for all! etc…"
In such settings, our two founders' opinions stood out as unpopular, to say the least:
"Every Man for Himself".
Provocative? Yes, but unintendedly so…Visionary? Most definitely…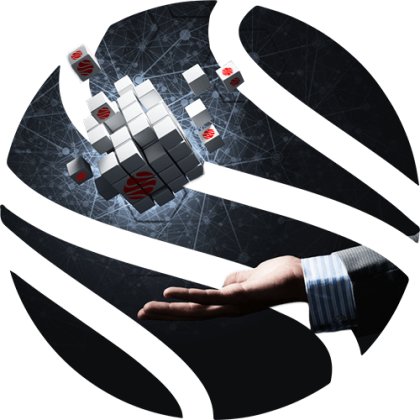 Our Vision
Amer and Walid built their vision on the undeniable truth that even if all +200 countries concerned use a true, honest and realpoltiik approach to replicate the Schengen model on a global level, the time alone required to conclude such as an endeavor makes it unlikely to say the least, in any foreseeable future.
In the meantime, citizenships will be indexed according to the "Peace of Mind" they provide, and passports will be indexed according to their "Visa-Free Travel Reach"; thus turning mobility, in the broad sense of the word, into a commodity with a market price determined by the microeconomic model of supply and demand.
Essentially then, the question for every individual will be one of DESIRED MOBILITY LEVEL vs BUDGET, and the answer can be nothing but PERSONAL for each, hence the VISION…
Equipped with their shared pragmatism, our founders set out to understand how to UNLOCK GLOBAL BORDERS for individual and families who can afford it, and succeeded to streamline flexible MOBILITY SOLUTIONS based on otherwise inflexible official Immigration by Investment Programs.
The Rest is History...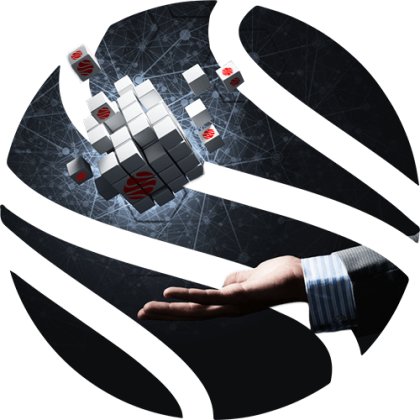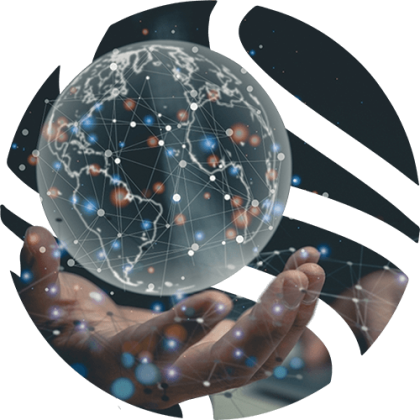 Our Now
Today, we assist Globally-Oriented Individuals and Families in identifying or customizing the most creative, innovative and profitable MOBILITY SOLUTIONS through Residency and Citizenship by Investment Programs, with 100% SUCCESS RATE.
1 Centralized Platform

5 Service Centers

20 Markets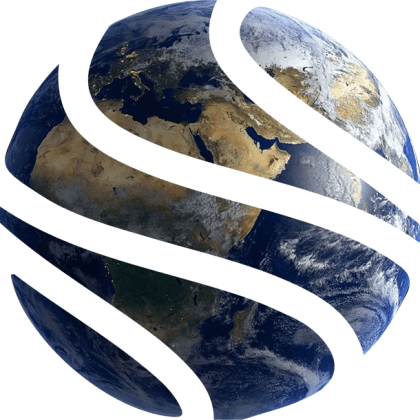 Our Etymology
Many countries were named with this suffix to define their nation around a particular people or a specific geographical location- "Land of the Rus" is Russia for example, and "Land of the South" is Australia – "australis" means "southern".
Since we cater to everyone everywhere, we decided to promote our services under the commercial name GLOBALIA where everyone can come and lay claim to the entire globe as their own INDIVISIBLE LAND.
Our name is inspired from "GLOBAL" with the suffix "IA" translated from Latin as "land of".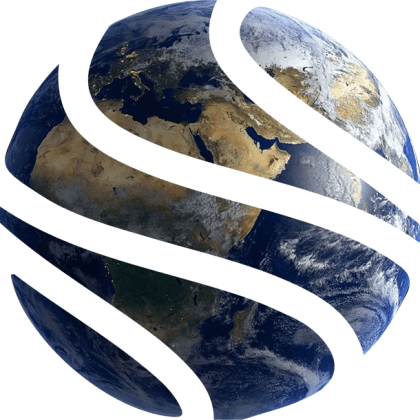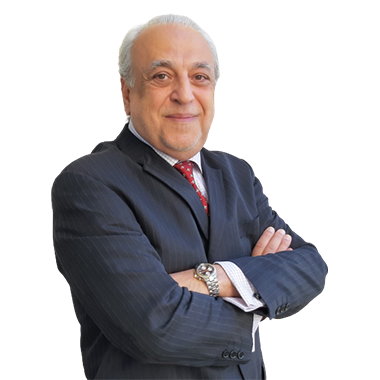 Our mission is to democratize mobility by unlocking the global borders that constrain it. One individual, one family, one investment at at time.
Walid N. Lyan
Senior Associate & Advisor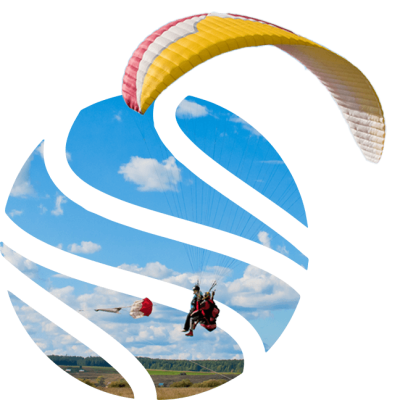 Our G-System
We internally designed, developed, and meticulously weighed and calibrated our own GAUGE that combines and measures the financial and non-financial risk indices of investors and determines their G-PROFILE.
We call it the G-SYSTEM, and we use it to personalize our service and customize our MOBILITY SOLUTIONS by assigning to every file a G ADVISOR with a G-PROFILE similar to that of the investor, but with opposite particular risk indices.
MOBILITY SOLUTIONS are essentially journeys with non-financial endgames. They do, however, carry a financial dimension, which entices investors to have return expectations. We, accordingly, ensure that profile compatibility and risk ponderation are both present at the decision table, for them to be optimal.
We profile YOU to protect YOU.
And sometimes, from YOURSELF…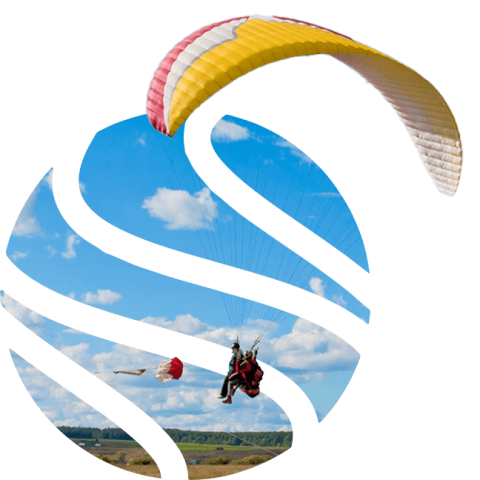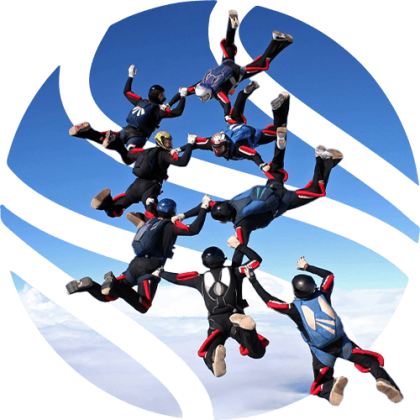 Our Team
We are firm believers in the saying…
Don't Talk the Talk unless you can Walk the Walk
The cornerstone of our professional services is human capital, so we make it a point to continuously enrich our advising team with ex- investors; TRUE G-ADVISORS who have all walked the walk and have, humbly, earned the right to talk the talk. At GLOBALIA, we have neither customers nor employees…; just associates who happen to move from the investor's chair on one side of the table to the advisor's chair on the other side.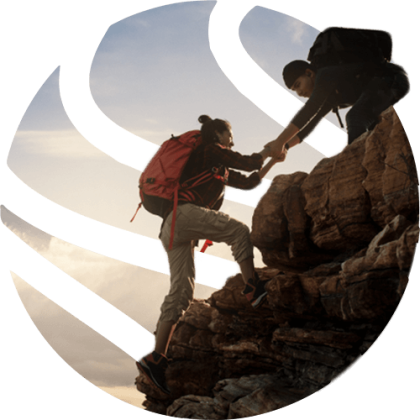 Our Edge
At GLOBALIA, we have ALL made our MOBILITY journeys, experienced their bumpiness and know only too well the value of a helping hand through some of their challenging stages.
Our philosophy is RESULT-ORIENTED with loyalty only to the investor's endgame, and we are proud to be exclusive to no particular Immigration by Investment Program. To us, they are all mere vehicles – means to an end – the investor's end, and we never let go until that end is reached.
Our true edge lies in the end-to-end service.
Our G SYSTEM allows us to draw personalized journeys for the investors with a START-LINE, which they are comfortable with, and a pathway they can traverse.
Our result-oriented philosophy, on the other hand, drives us to shadow their every move until they cross their desired FINISH-LINES.