Vanuatu comprises a chain of 83 islands located in the South Pacific Ocean between Australia and New Zealand. The country is a former joint protectorate of Britain and France and became an independent republic in 1980. The country is self-sufficient and produces its own food most of which is organically cultivated.
Citizenship by investment in Vanuatu is available to applicants who invest from $130,000 into a local development fund. Vanuatu, a chain of 80 islands in the south Pacific to the east of Australia is part of the Commonwealth. The official languages are English and French.
Vanuatu has the only Citizenship by investment program in the Asia-Pacific Hemisphere. The program offers one of the fastest citizenship and second passport programs available for investors. The investment requirement is $130,000 for a single applicant and $180,000 for a family of four plus fees.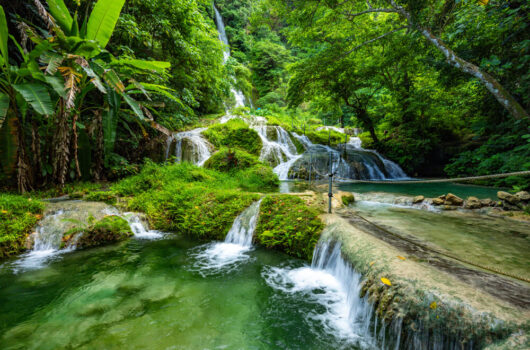 Benefits:
Passport ranked 39th globally

Visa-free travel up to 130 countries (EU, UK, HK etc)

0% personal tax rate

Confidential and anonymous process

Easy to obtain driver's license, tax ID, proof of address

Cryptocurrency friendly

No residency or visit requirements

Fastest processing time