Achieve Global Citizenship from $70,000
Your Path to a World of Opportunities!

Discover the Power of Global Mobility and Security
Why Choose Our Second Citizenship Programs?

Privacy and confidentiality in a stable jurisdiction

Access to a world of opportunities and expanded global mobility

Diversification of assets and investments

Enhanced personal and financial security for you and your family

Tax planning and optimization strategies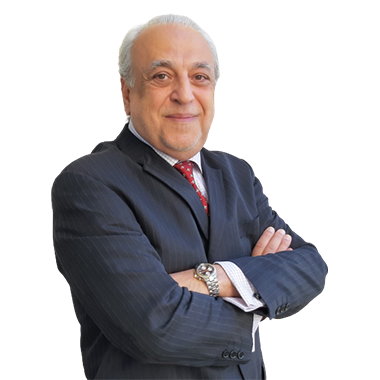 Our mission is to democratize mobility by unlocking the global borders that constrain it. One individual, one family, one investment at time.
Walid N. Lyan
Senior Associate & Advisor