Who we are
Today, we assist Globally-Oriented Individuals and Families in identifying or customizing the most creative, innovative and profitable MOBILITY SOLUTIONS through Residency and Citizenship by Investment Programs, with 100% SUCCESS RATE.
1 Centralized Platform

5 Service Centers

20 Markets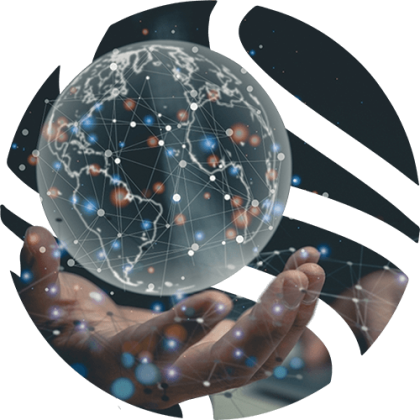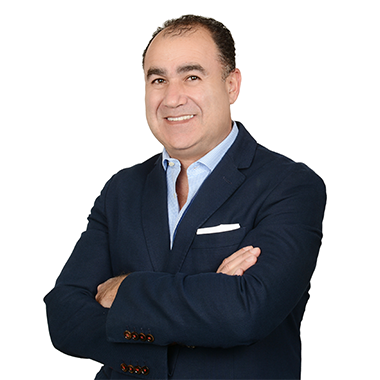 Our mission is to democratize mobility by unlocking the global borders that constrain it. One individual, one family, one investment at at time.
Amer C. Khadra
Managing Associate & Senior Advisor