St. Kitts and Nevis is the birthplace of citizenship by investment. This beautiful Caribbean dual-island federation is offering economic citizenship or second passports to foreign investors since 1984. The British monarch is a formal head of state, though the country is governed by the democratically elected government led by Prime Minister, which is accountable to the parliament – the National Assembly.
Why Invest in St.Kitts & Nevis?
Guaranteed $45,000 return on investment with your second passport at Royal St. Kitts Hotel. One of the renowned hotel brands in St. Kitts, an approved resort by the government where you can obtain your citizenship by investing $200,000.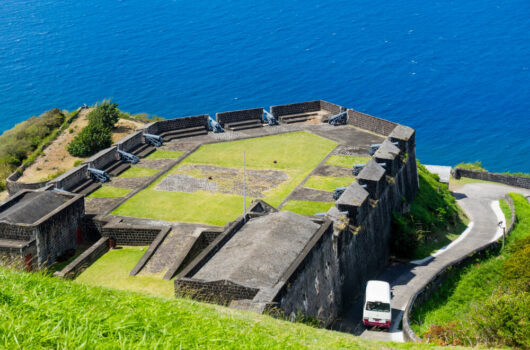 Benefits:
Passport ranked 29th globally

ROI $45,000 up front

Resale after 7 years

Irrevocable citizenship

No wealth or income tax

No restriction on dual citizenship

No mandatory residency in the country