Among countless beaches, mountains, ski resorts, superb weather, diverse and fun nightlife, many cultural regions, and historic cities, it is no phenomenon that Spain is an admired tourist destination in Europe for any kind of trip. A country of large geographic and cultural diversity, there is everything from lush meadows and snowy mountains and deserts in the southeast.
The Spanish "Golden Visa" Law was introduced in 2013, allowing non-EU citizens and members of their families the opportunity to obtain a Temporary Residence Permit by investing in real estate of a minimum value of €500,000.
Spain offers other residency options such as the Non-Lucrative and the Entrepreneur visa in a move to attract talents to stimulate its economy.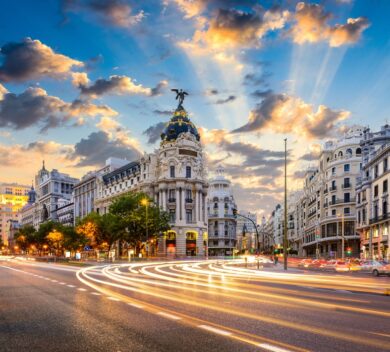 Benefits:
Visa-free travel to EU and Schengen countries

Access to healthcare and education

Citizenship after 10 years

Ability to work or own any business

Full family benefits
Spain Entrepreneur
Are you an entrepreneur with innovative ideas and possess a strong business plan for your project? Now you can obtain the Spanish Residency and access all the Schengen countries through a Spain Entrepreneur visa or startup visa. Unlike in many countries, there is no upfront investment needed. No minimum capital amount to pay beforehand.
Company set up from €30,000

Full family benefits

Free healthcare and education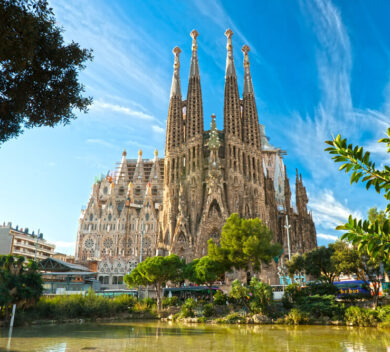 Spain Non-Lucrative
Now you can enjoy living in Spain and travel free in the Schengen with a non-lucrative residency Visa. It is one of the different types of Spanish visas granted to non-EU citizens who have enough economic means to stay in the country without working. It is also true for the applicant's relatives, as you can also bring your family with you. This permit will allow you to stay in Spain for one year after entering the Spanish territory and renew every 2 years until you become a Spanish citizen.
Minimum income €27,000 per year

Full family benefits

Free healthcare and education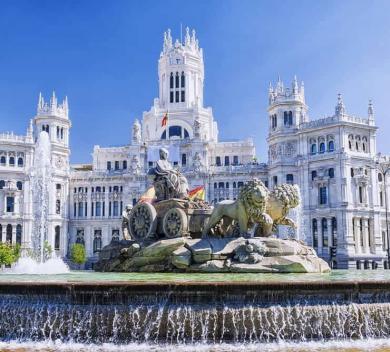 Spain Golden Visa
Invest in Spain and get residency through the golden visa program. There are several investment streams but the most common are property investments which have become much affordable in certain regions in Spain with a good return on investment as well as positive annual appreciation.
Our team of experts in Bahrain and Valencia, Spain can help you with your dream property as well as the whole processing of your documents.
Real estate starting from €500,000

Full family benefits

Free healthcare and education