Portugal is a country in southwestern Europe, bordered by Spain and the Atlantic Ocean. The 92.212 Km2 country has approximately 10.3 million people and is an EU member state since 1st January 1986. Portugal with its fantastic cultural heritage, food, and climate is one of the most popular destinations for tourism.
Effective January 2022, Properties in Areas such as Lisbon, Oporto and the Algarve will no longer be eligible for Portugal Golden Visa.
The investment in the real estate properties have shifted to so-called Low Density Population areas (rural area) starting from € 280,000 to qualify for Portugal Golden Visa.
Portugal also offers other options to acquire a residency such as the HQA (High Qualified Activities) residency program or the D7 Visa among other investment programs.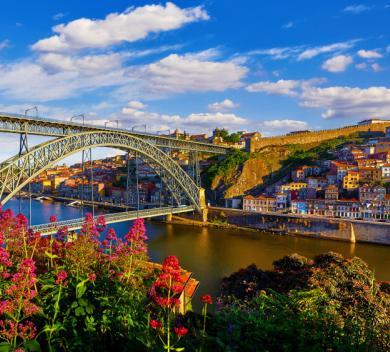 Benefits:
Minimum stay of 7 days per year

Access to free healthcare

Access to free education

English is 2nd language

Schengen travel free

Permanent Residency after 5 years

Eligibility for citizenship after 5 years

Real estate capital appreciation

Monthly cash flow